A book box tailored just for you
or your giftee
Each box is tailored to you based on your favourite reads recommended by readers at waypoint books.
"Highly recommended, Hannah has excellent knowledge and unrivalled enthusiasm. Would definitely use again
"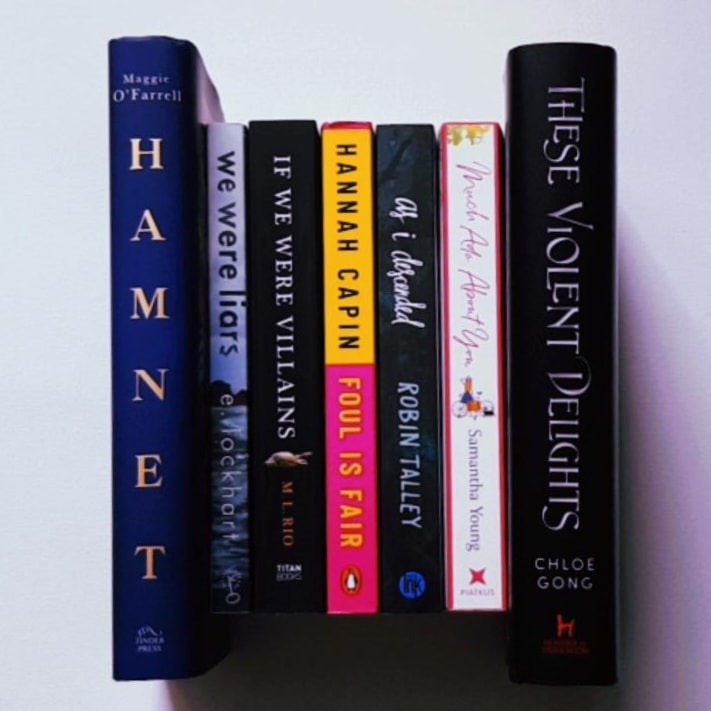 "I love reading broadly across genres. I used to say I'd read anything. There's always something new in the Full Moon Box, Hannah never recommends the same book twice (though I sometimes wish she would!) and I love all the Gothic and Grimdark Fantasies I've discovered through Waypoint."
"It's a little present from me to me, except it's actually a surprise and it's always exciting to see those boxes on my doorstep!" - Lizzie, Oxford
"The Full Moon Box is so much more reasonable than other boxes I've seen, you're getting two books each month and they're tailored to your tastes. I love that. Plus, I get access to British covers. They just look nicer than some of the American ones."
Sign up to our newsletter.