Get me off this planet 🚀Sci Fis that are out of this world!
Some of these Science Fiction novels might not technically be in outer space, but the worlds the authors have created are speculative and wonderful. If you're looking for a fun new Sci Fi to pick up, you can't really go wrong with any of these!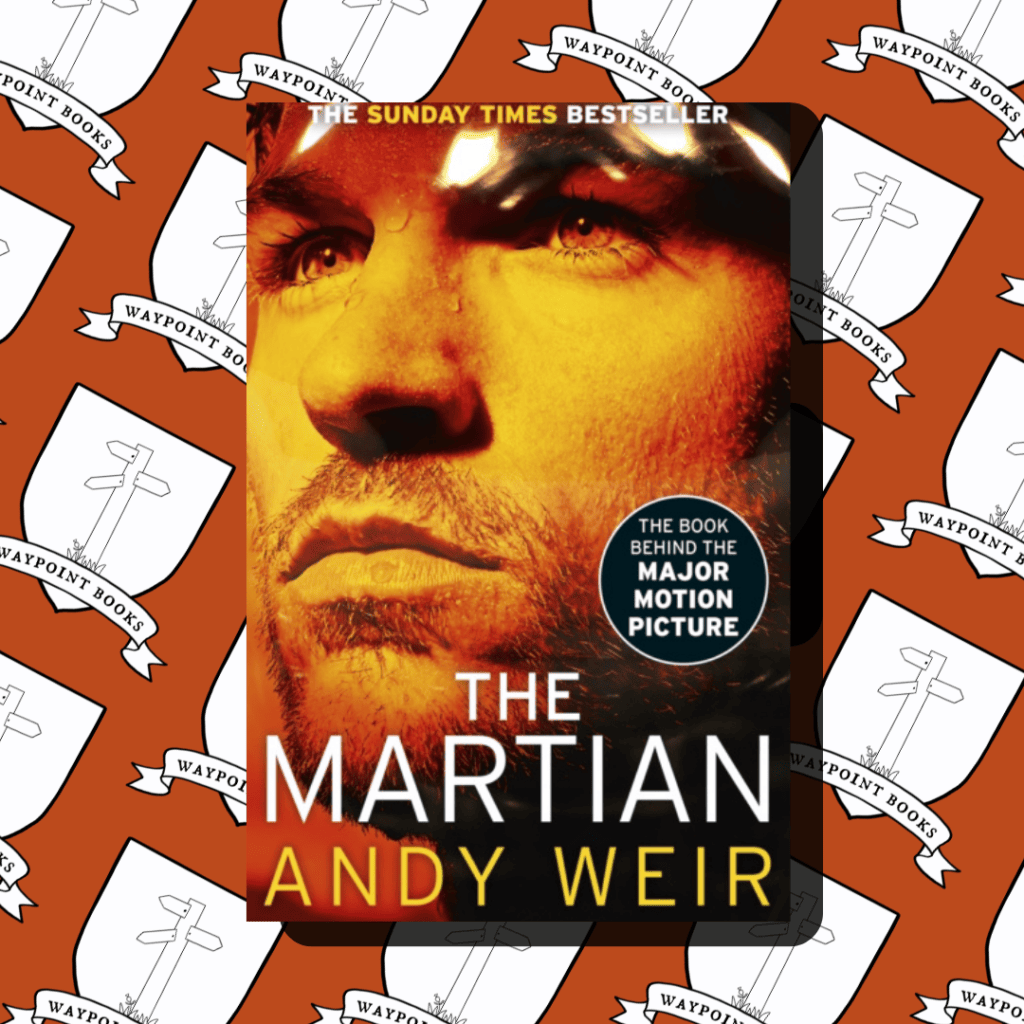 The Martian & Project Hail Mary by Andy Weir
We picked up The Martian this year, after the film, after the hype and – we can only apologise we didn't get to it sooner. Bedded in real science, this fictional exploration of Mars as one man survives in total isolation, The Martian is smart, funny, and emotional. Did I expect to cry? No. Did I? Obviously. And Project Hail Mary promises the same level of poignant wit and adventure. So don't be like us, don't wait to pick up these two impressive novels.
Bluebird by Ciel Pierlot
When looking for something with the adventure and pace of Firefly, you won't need to look much further than Bluebird. Three factions vie for control of the galaxy. Rig, a gunslinging, thieving, rebel with a cause, doesn't give a damn about them and she hasn't looked back since abandoning her faction three years ago. That is, until her former faction sends her a message: return what she stole from them, or they'll kill her twin sister.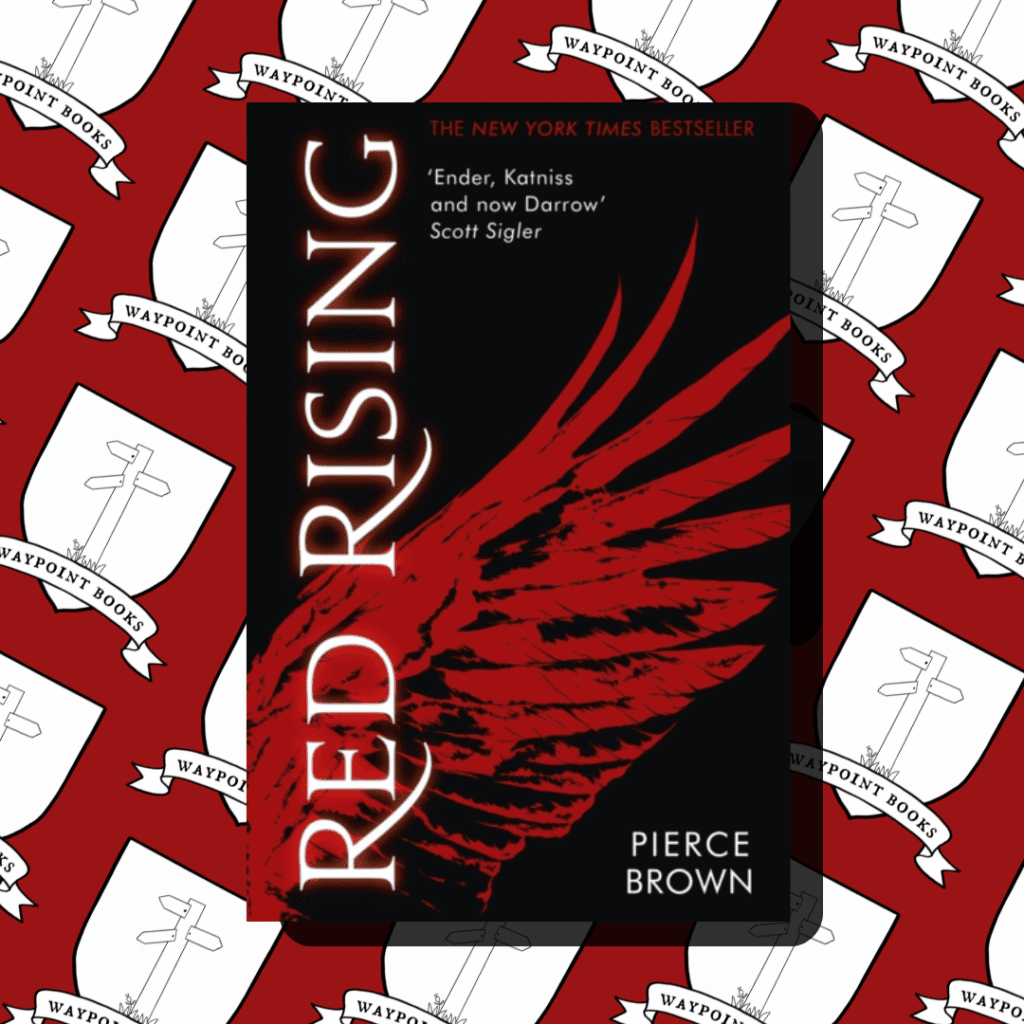 Red Rising by Pierce Brown
Did I expect to cry at this series too? No. I'm not sure if you're interested specifically in science fictions that make me cry, but this one is on the list. Our main character lives in a desolate world mining planets to make them habitable. Except, planets have been habitable for generations, he's just in the lowest faction of people – the Reds – forced into slavery so that the Golds can prosper. I adored the world building and political machinations of this series, and I am desperate to get my hands on this years anticipated sequel, Light Bringer. Red Rising is one of my favourite Space Opera Epics, and is perfect for fans of high stakes adventure, rebellions and mythology.
The City We Became by N.K. Jemisin
Every city has a soul. Some are as ancient as myths, and others are as new and destructive as children. New York City? She's got five. The City We Became follows a roiling, ancient evil stirs beneath the earth, threatening to destroy the city and her five protectors unless they can come together and stop it once and for all. And unlike me, you won't have to wait for the sequel to find out what happens next. The World We Make is out now.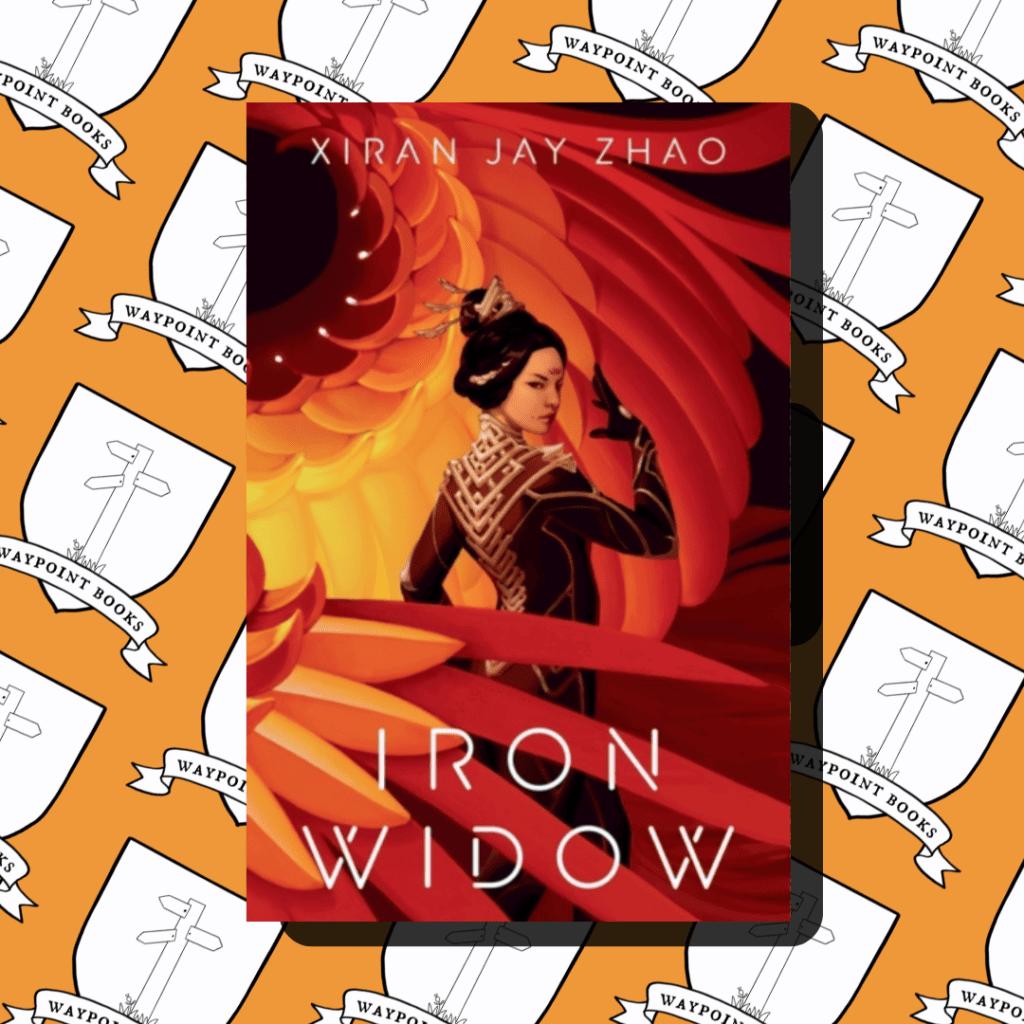 Iron Widow by Xiran Jay Zhao
Whilst this Pacific Rim type Science Fiction might have all the pace of a YA, it is decidedly not. Full of action, adventure, naunce and darker themes, Iron Widow is a refreshing response to modern titans. With LGBT Romances, fights for power and vengeance, and an author who clearly adores their genre, Iron Widow is a lot of fun. However, do be sure to check the trigger warnings.
Gearbreakers by Zoe Hana Mikuta
If you're looking for the YA version of Iron Widow, you can't go wrong with Gearbreakers. Another Pacific Rim styled science fiction from an Asian author, LGBT Romance and titanic, world ending tech. This one is also a lot of fun, and the sequel of this duology, Godslayers, is out now.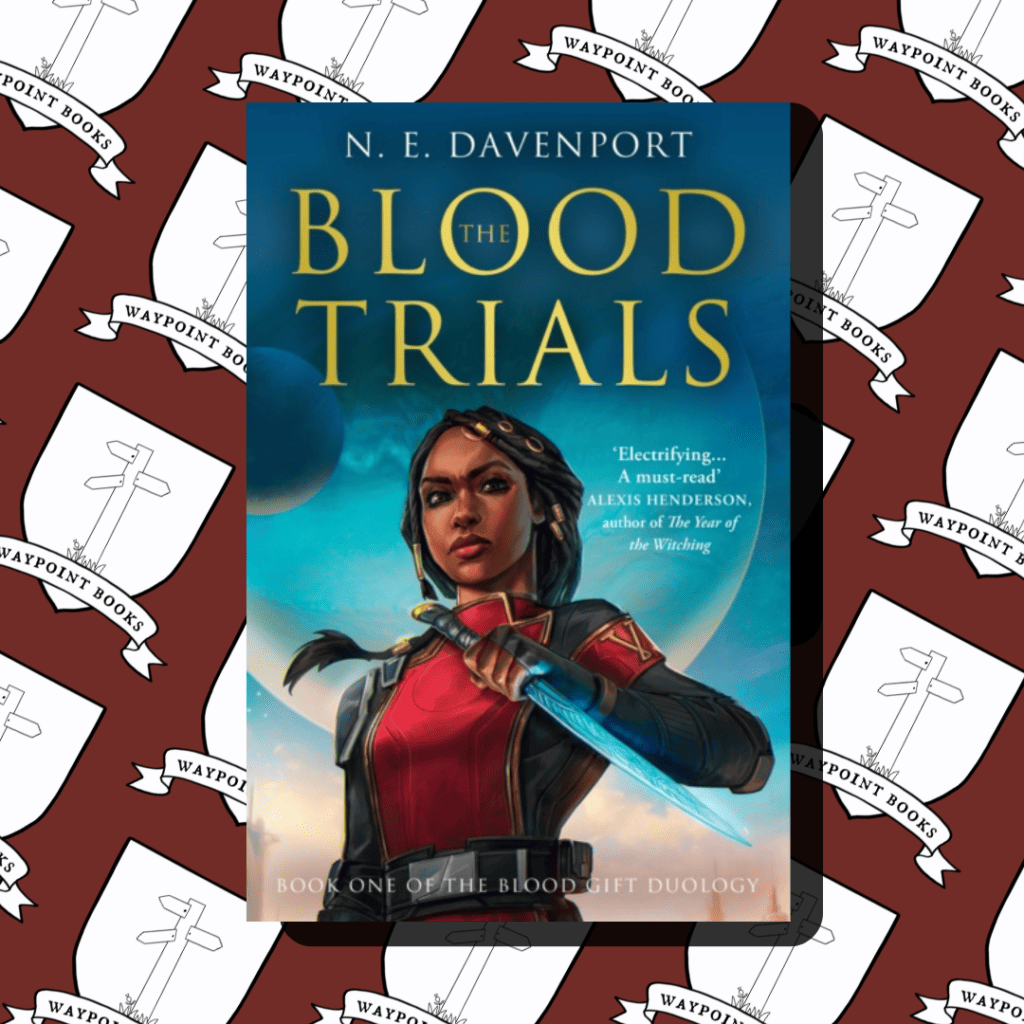 The Blood Trials by N. E. Davenport
Brought to you by a debut BIPOC Author, The Blood Trials is a Sci Fi/Fantasy epic, about loyalty, rebellion – and blood. Bent on revenge as much as discovering the truth, Ikenna pledges herself to the Praetorian Trials–a brutal initiation that only a quarter of the aspirants survive. She subjects herself to the racism directed against her half-Khanaian heritage and the misogyny of a society that cherishes progeny over prodigy, all while hiding a power that–if found out–would subject her to execution…or worse. Ikenna is willing to risk it all because she needs to find out who murdered her grandfather…and then she needs to kill them.
The Bone Season by Samantha Shannon
Now, this one might not technically BE a Sci Fi, but it is a speculative dystopian novel and it certainly reads like a Sci Fi. In the world of The Bone Season, clairvoyants and clairvoyance are illegal. Anyone arrested by Scion is never seen again, and when Paige Mahony discovers why, it's a fight for her life – and every other clairvoyant trapped into slavery by the system. Dark and compelling, lyrically written and powerful, this series is magical – but like I said, reads like a sci fi, so I hope you'll allow it on this list.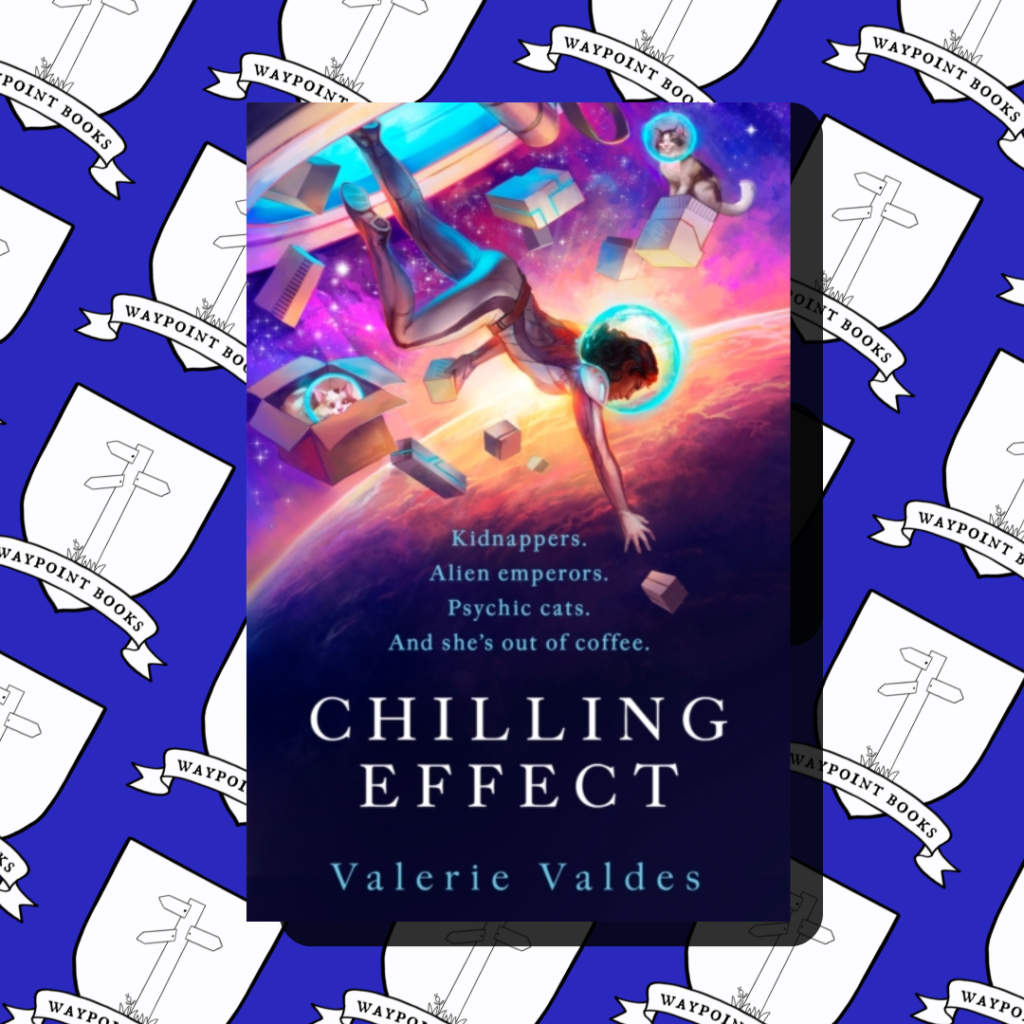 The Chilling Effect by Valerie Valdes
Another Firefly-esque space opera with LGBT themes, and psychic cats. The Chilling Effect is the first in a trilogy; a hilarious, offbeat debut space opera that skewers everything from pop culture to video games and features an irresistible foul-mouthed captain and her motley crew, strange life forms, exciting twists, and a galaxy full of fun and adventure. The sequel, Prime Deceptions, is out now.
Show Us Who You Are by Elle McNicholls
And finally, Show Us Who You Are, the only middle grade on this list, because it could stand amongst giants. It's a powerful novel that is perfect for every age, and I couldn't think of a better sci fi to finish this list with. Whilst a young girl is in mourning, she discovered Pomegranate – a company that create holographic versions of people before they pass away. However, there's something wrong, and the hologram's perfection hides a darker story. Written for children, this book tackles very mature subjects such as eugenics, dystopic themes and trauma. With Neurodivergent rep, and own voices author, Show Us Who You Are is just one of three McNicholls books we offer at Waypoint, because they are an auto-buy author for us.