The Waypoint Subscription Boxes: All You Need to Know!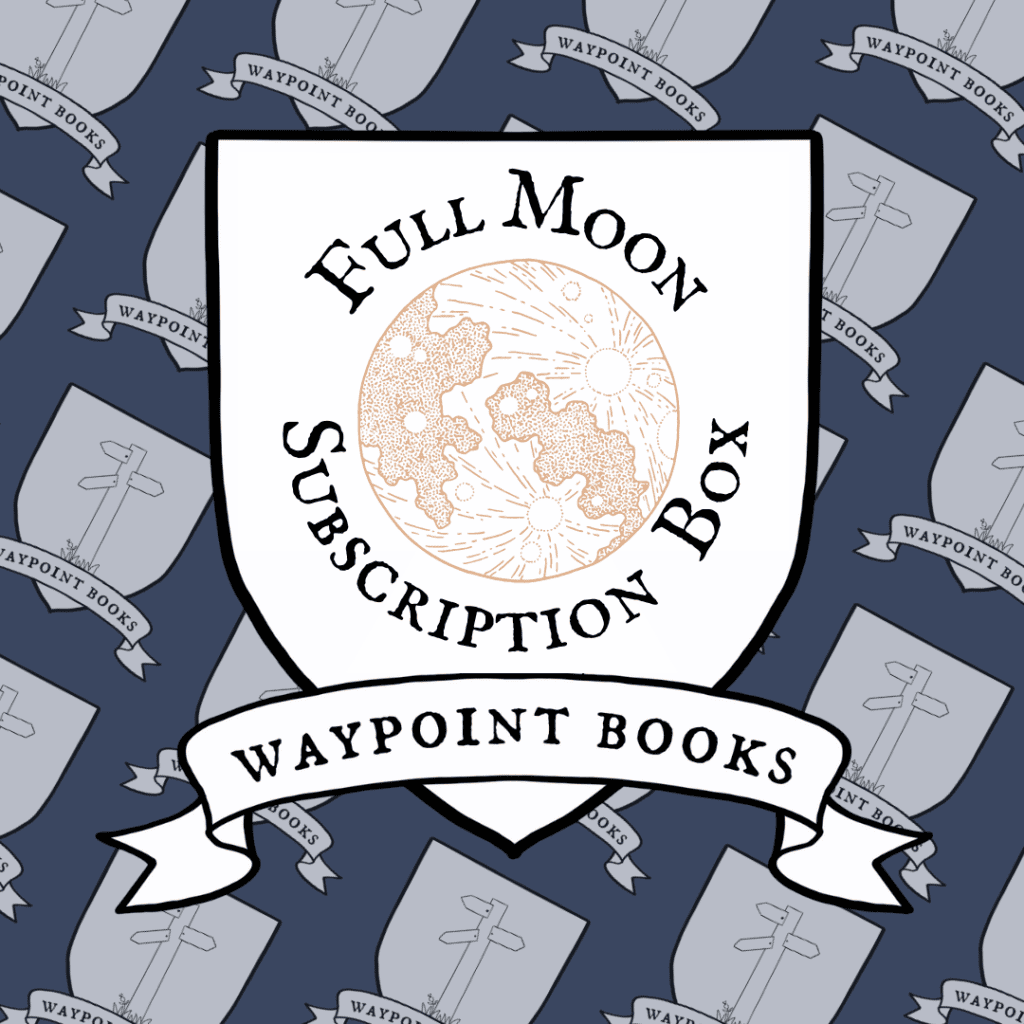 If you decided to treat yourself to a monthly gift, and googled 'Subscription Boxes', you would be bombarded with 410,000,000 results (in my case, in under 0.89 seconds). There are boxes that send you a different gin every month, boxes with chocolate, socks, beauty products and – of course – books. During my extensive research (before and after deciding this was a product I wanted Waypoint Books to provide) we found genre-specific boxes, activism related boxes, themed boxes, boxes with more bookish gifts than you could ever possibly need. They feel a lot like book clubs, where everyone got the same books each month and you could discuss them with anyone else who bought the same subscription. Which is great, it's friendly and accessible and we love that.
But, because they've been done before it was important to us to make sure we had a Unique Selling Point for our boxes, and what is more unique than basing our boxes on you? We've been perfecting our boxes since January of this year, and we're really pleased with the response they've had from our clients!
I love reading broadly across genres. I used to say I'd read anything. There's always something new in the Full Moon Box, Waypoint never recommends the same book twice (though I sometimes wish she would!) and I love all the Gothic and Grimdark Fantasies I've discovered through Waypoint.

Hannah, Oswestry
It's a little present from me to me, except it's actually a surprise. It's always exciting to see those on my doorstep!

Lizzie, Oxford
The Full Moon Box is so much more reasonable [price wise] than other boxes I've seen. You're getting two books each month and they're tailored to your tastes. I love that. Plus, I get access to British covers. They look nicer than some of the American ones.

Kat, USA
Here is how they work: when you sign up, you get an introductory email about how and when you'll get your box each month, depending on whether you've chosen the Full Moon box or the Half Moon box. We have a bit of a chat about the books that you like, you fill out a short Google form which narrows down any Triggers you might have, or topics you'd like to avoid, as well as favourite authors, genres and publishers. We try to make sure that all books include positive representation, and as Hannah from Oswestry said, we never recommend the same book twice! (Because narrowing it down to three options each month is hard enough…)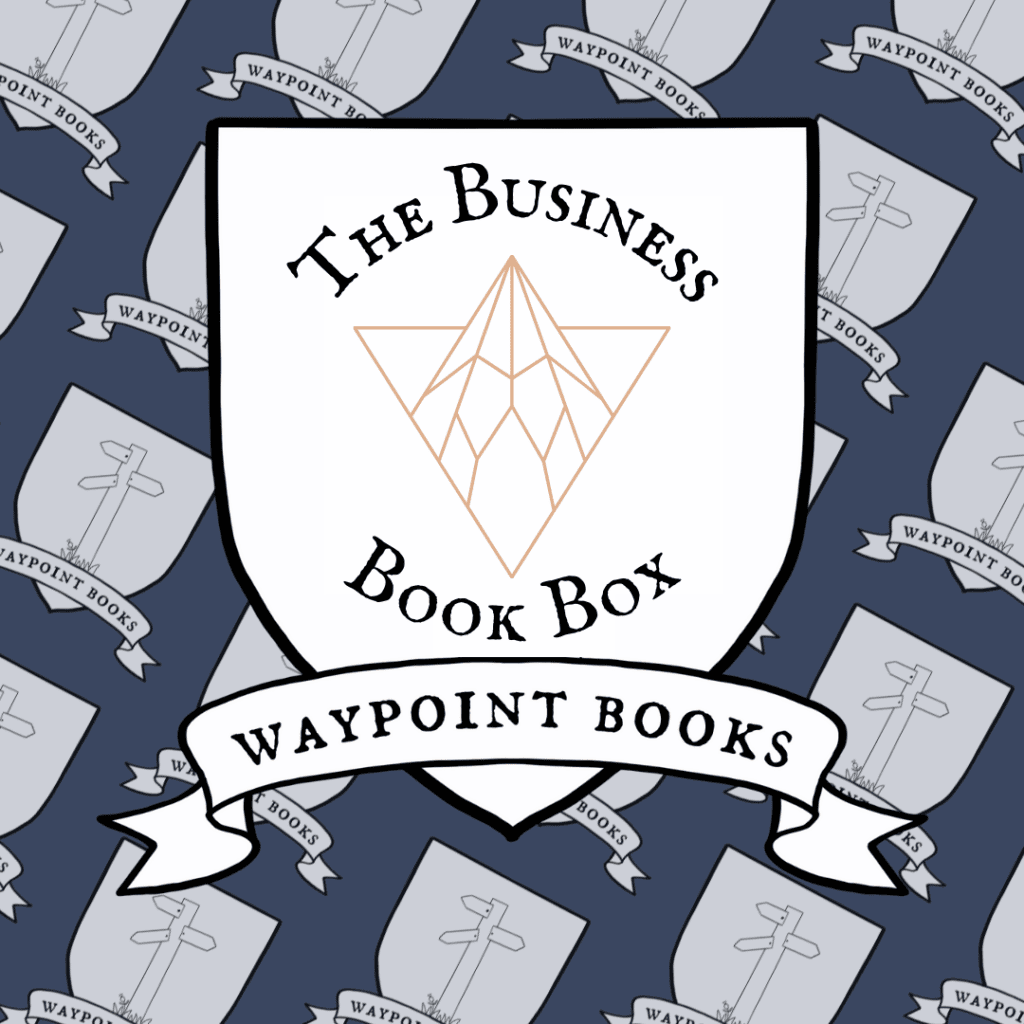 Once we've got an idea of your tastes, we send you a newsletter with the books we'd recommend! Hopefully they're books you've not heard before, but intrigue you all the same! You let us know which one you want, and then we send it to you the following month. Obviously, if you're struggling to decide, you can let us know and we can help you narrow it down or you can just buy all three recommendations. If you've signed up for the Full Moon Box, you then get a 2nd book which will be a complete surprise! It won't be one of the three recommendations we've told you about, but another book we think you'll love. Sometimes it might be slightly out of your comfort zone, or a book we're really excited to share with you – but you can always trust us to put your tastes first.
As far as the Business Book Box goes, the set-up is very similar. We'll talk to you a little about your industry, and what CPD (Continuing Professional Development) you want to work on. Then your 3 quarterly recommendations will be related to your industry or your development goal. You can notify us of any changes to these goals at any time, so your box will adapt alongside your business. You'll then get a second book related to a general interest of yours, so that your box isn't all work and no play. These are usually holiday reads, or gentler books to help you unwind after work. Again, they're tailored to your reading preferences. The Business Book Box is more quarterly rather than monthly, so you can double up with one of the other subscriptions without it impacting your recommendations list.
If you've received a Waypoint Box, we'd love to hear what you thought! And for those who've only just discovered our box, the links are here: Full Moon, Half Moon and Business Box.