You Make Me Laugh: Comedic Memoires and Manifestos
Comedians will always have a very special place in my heart. Who doesn't need a laugh? And these joyful books are a great way to bridge into more important topics without feeling overwhelmed or – even worse – bored. We heartily recommend the below books, but if you think one has been left off the list, don't hesitate to contact us.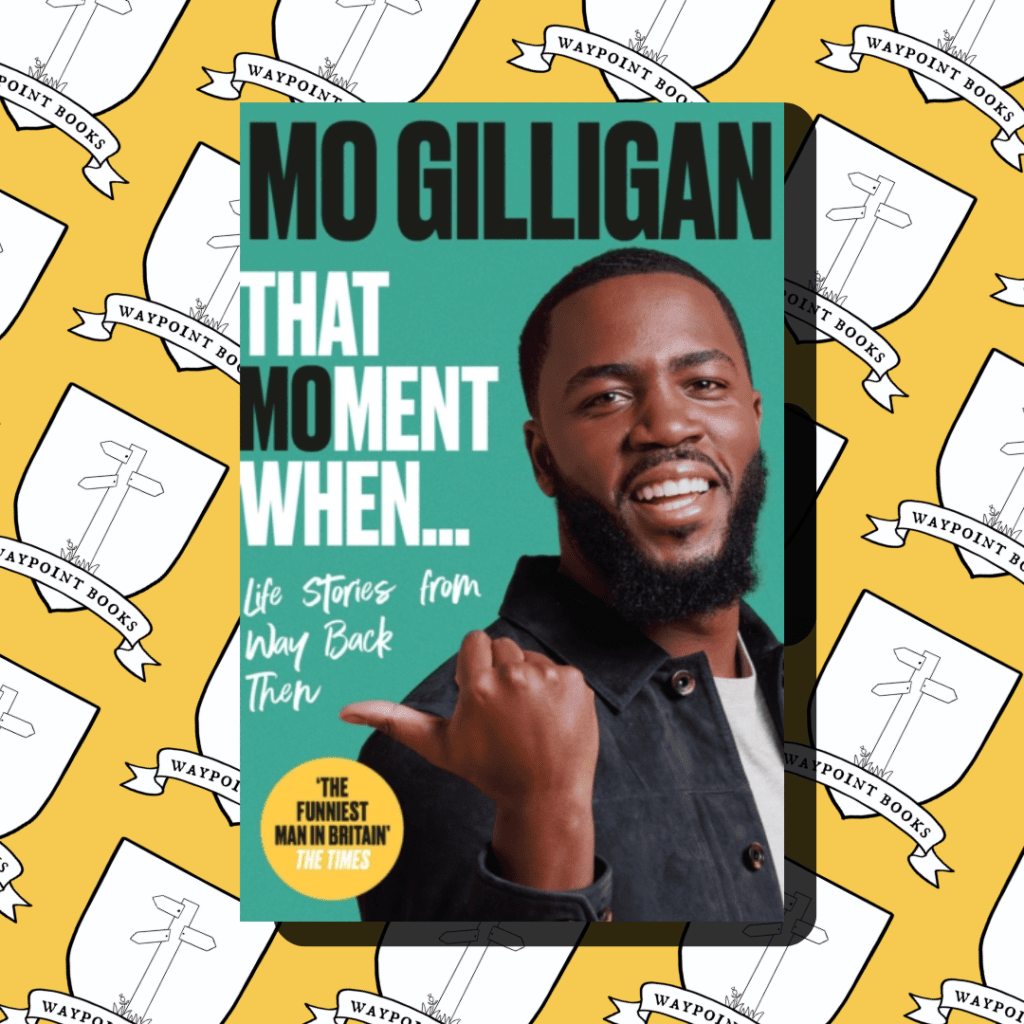 That Moment When by Mo Gilligan
Where have you seen Mo Gilligan before? His incredible stand-up specials? Gogglebox? Masked Singer? With his BAFTA-winning personality, and hilarious adaptability, it's no surprise he's such a fan favourite. But Gilligan promises that his memoir is Mo as you've never seen him before. That Moment When follows childhood memories in South London, reminiscing over school days and old school raving, taking us behind the scenes of some of the most important moments of their lives. This memoir is also a collection of unsung heroes of Black British Comedy, the power of community and the feel-good legacy Gilligan is leaving in his wake.
Advice from Strangers by Rachel Parris
I don't know about you, by Rachel Parris saved (at least a sliver) of my MH during Lockdown. Her daily dance videos with her husband, Marcus Brigstocke, were an absolute highlight, clips from The Mash Report and her musical stand-up became regular videos in my Youtube roundup. So when I saw she was releasing a collection of some of the advice she's collected from strangers, I had to snatch it up. Something that formed part of her stand-up comedy, Parris asks members of her live audience for advice, which she then explores in ways that are funny and heartbreaking. Her uplifting manifesto, Advice from Strangers, outlines the essentials for living in the modern world, and I'm so excited to read it.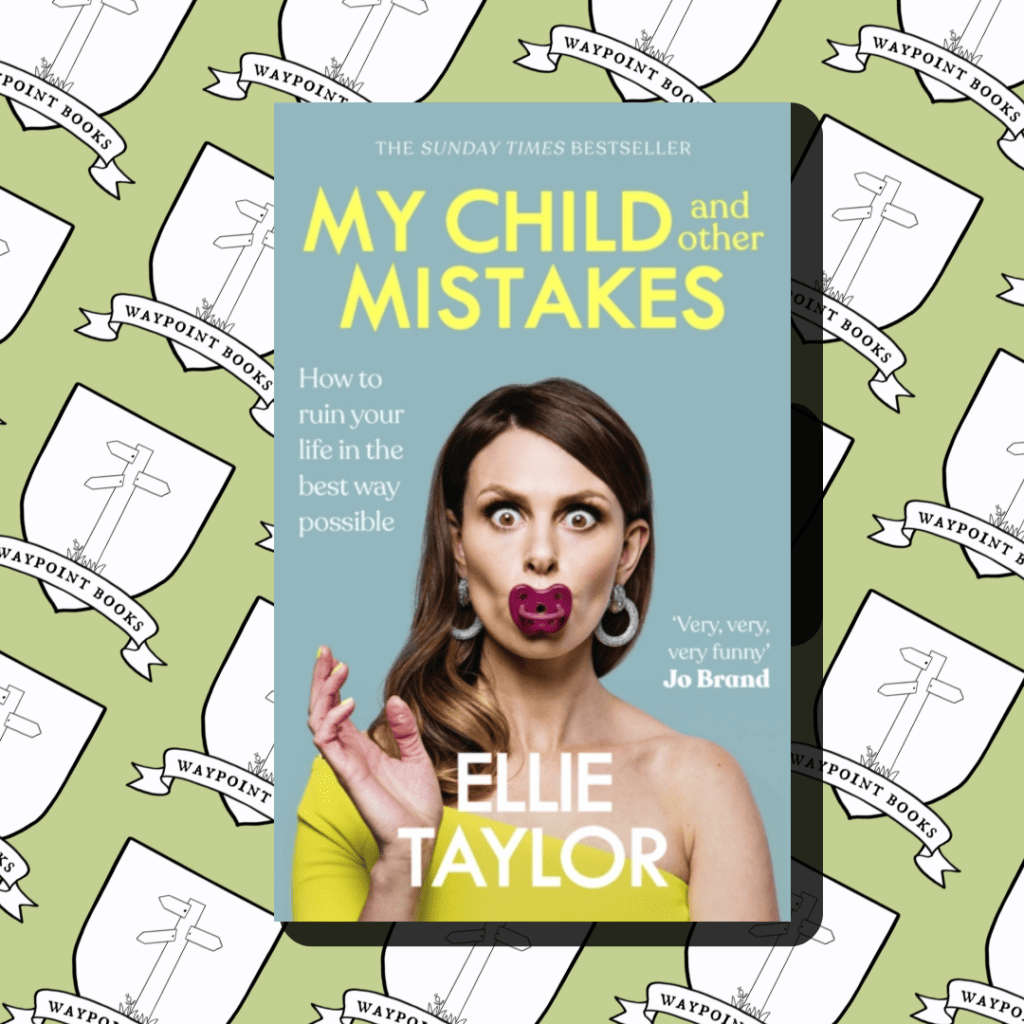 My Child, and Other Mistakes by Ellie Taylor
Ellie Taylor stormed the internet when she posted a photo of herself and her 'child' (a wine bottle) and challenged the status quo about having children on Instagram. (Obviously, this immediately made her my hero too). To hear a fresh voice on a topic that is universally pushed on women, but also gatekept to an inch of its life, My Child, and Other Mistakes, is perfect for any expectant parent. Taylor reflects on the aggressive pressure women feel to have children, and the blind faith we're encouraged to have when it comes to being a mother. It's the honest, authentic look at motherhood we've waited for, with Taylor's relatable clever and witty interest in how women can have it all.
Over the Top by Jonathan Van Ness
Known for their FAB-U-LOUS personality on Queer Eye, their awesome podcast, and their daily coffee dances on Instagram – Jonathan Van Ness is a household favourite across the globe. Championing body positivity, opening up about homophobia and with more references to Anastasia than you might expect, Over the Top is a colourfully delightful memoir. The audiobook is voiced by JVN themselves, which adds a whole additional dimension to the reading experience, but the colloquial and friendly style of writing will have you viewing JVN as a bestie by the first line.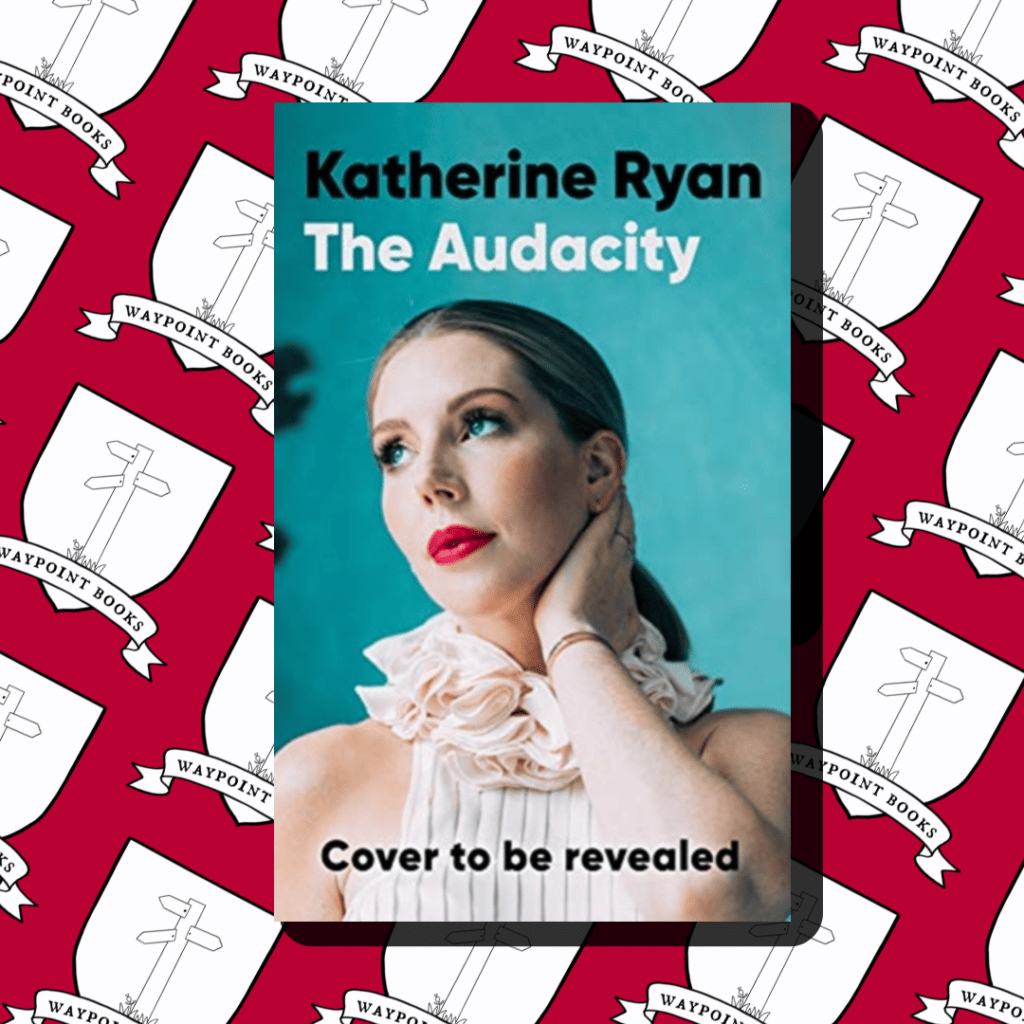 The Audacity by Katherine Ryan
Another feminist manifesto you didn't know you needed. Katherine Ryan is a comedienne and presenter extraordinaire – with her own series The Duchess storming Netflix, as well as a regular guest on popular panel shows such as Have I Got News for You? Mock the Week, QI and 8 out of 10 Cats Does Countdown, Ryan is also a judge for Roast Battle. So the promotion for The Audacity has been far-reaching and feels well deserved. This fiercely honest and funny handbook for life is full of Ryan's intelligent wit, self-confidence white men could only dream of and extreme levels of audacity.
Just Ignore Him by Alan Davies
In this compelling memoir, comedian and actor Alan Davies recalls his boyhood with vivid insight and devastating humour. Shifting between his 1970s upbringing and his life today, Davies moves poignantly from innocence to experience to the clarity of hindsight, always with a keen sense of the absurd. Just Ignore Him will have you falling into his school-boy antics like that of a familiar uncle, with the charming reliability we've grown to adore from Qi and As Yet Untitled.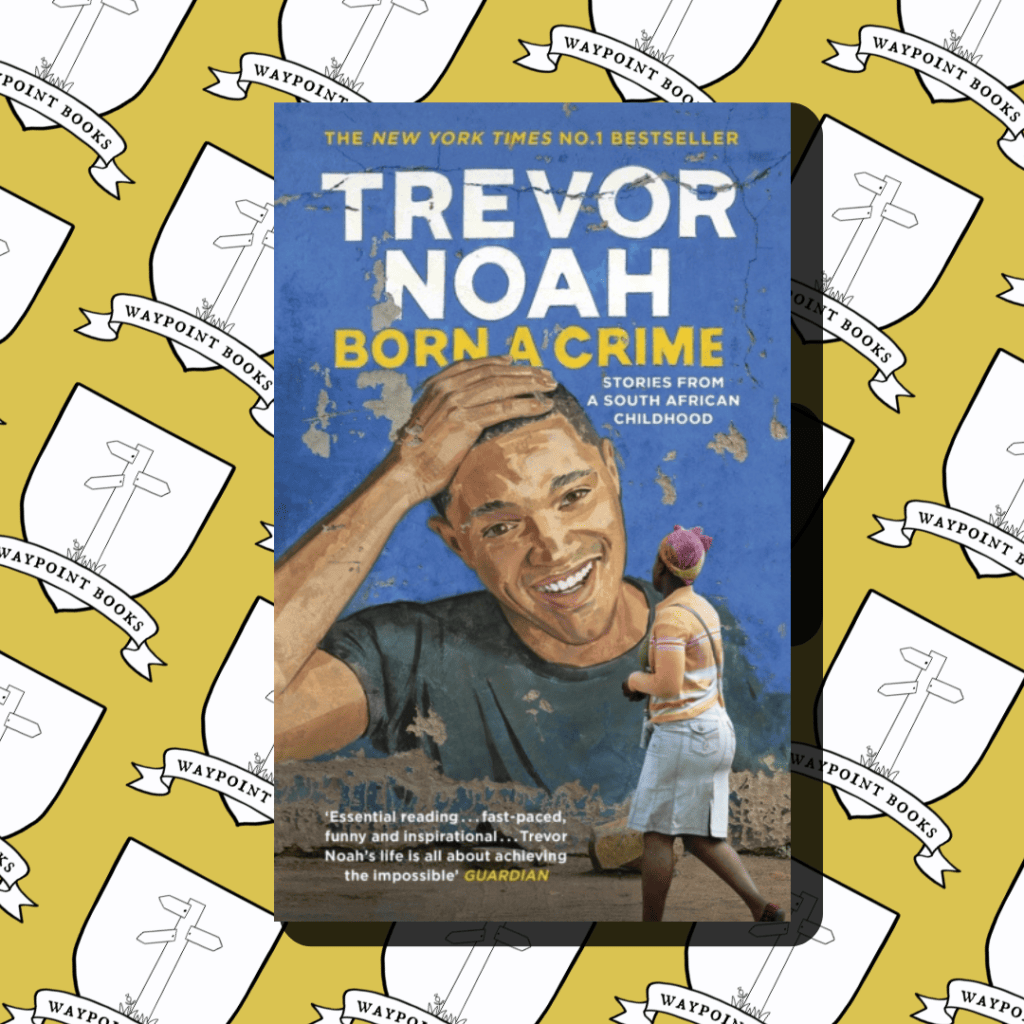 Born a Crime by Trevor Noah
Before he was the host of The Daily Show or The Grammys, Trevor Noah was a young man coming of age during the twilight of apartheid. Trevor was born to a white Swiss father and a black Xhosa mother at a time when such a union was punishable by five years in prison. Living proof of his parents' indiscretion, Trevor was kept mostly indoors for the earliest years of his life, bound by the extreme and often absurd measures his mother took to hide him from a government that could, at any moment, steal him away. Born a Crime is the story of a mischievous young boy who grows into a restless young man as he struggles to find himself in a world where he was never supposed to exist. It is also the story of that young man's relationship with his fearless, rebellious, and fervently religious mother—his teammate, a woman determined to save her son from the cycle of poverty, violence, and abuse that would ultimately threaten her own life. This is a powerful memoir and the above mentioned should be considered trigger warnings.