Cold Boy's Wood by Carol Birch (Lunar Book Club)
Synopsis:
Did you hear? Big landslip over by Ercol. Last night. The road into Gully's closed off. They found a body. Got police tape. All that stuff. They only do that for murder, don't they? Murder!
A body has been uncovered in a mudslide just outside the village of Andwiston. In the pub they talk of murder, but Dan – sometime mechanic, constant drunk – is finding it hard to sift through his jumbled memories. Watching him from the dark is Lorna, a lost soul living in the woods, haunted by ghosts and a vision from her childhood: a cold boy standing alone in Gallinger's field.
Fusing the ghost story with sharp, psychological insight, this brilliant, timely novel about loneliness, buried secrets and the havoc they play on the mind, cements Carol Birch as one of our most important literary writers.
TW: Homelessness, Substance Abuse (alcohol), PTSD/Mental Illness, Neglect/Trauma, Suicide, Murder/Violence.
"Photographs, ancient yellowing documents that hadn't been important for decades. Just chuck the lot. When did he ever look at those pictures anyway? What did they mean? People made much out of these things. What's the point when things are gone?"

Carol Birch, Cold Boy's Wood.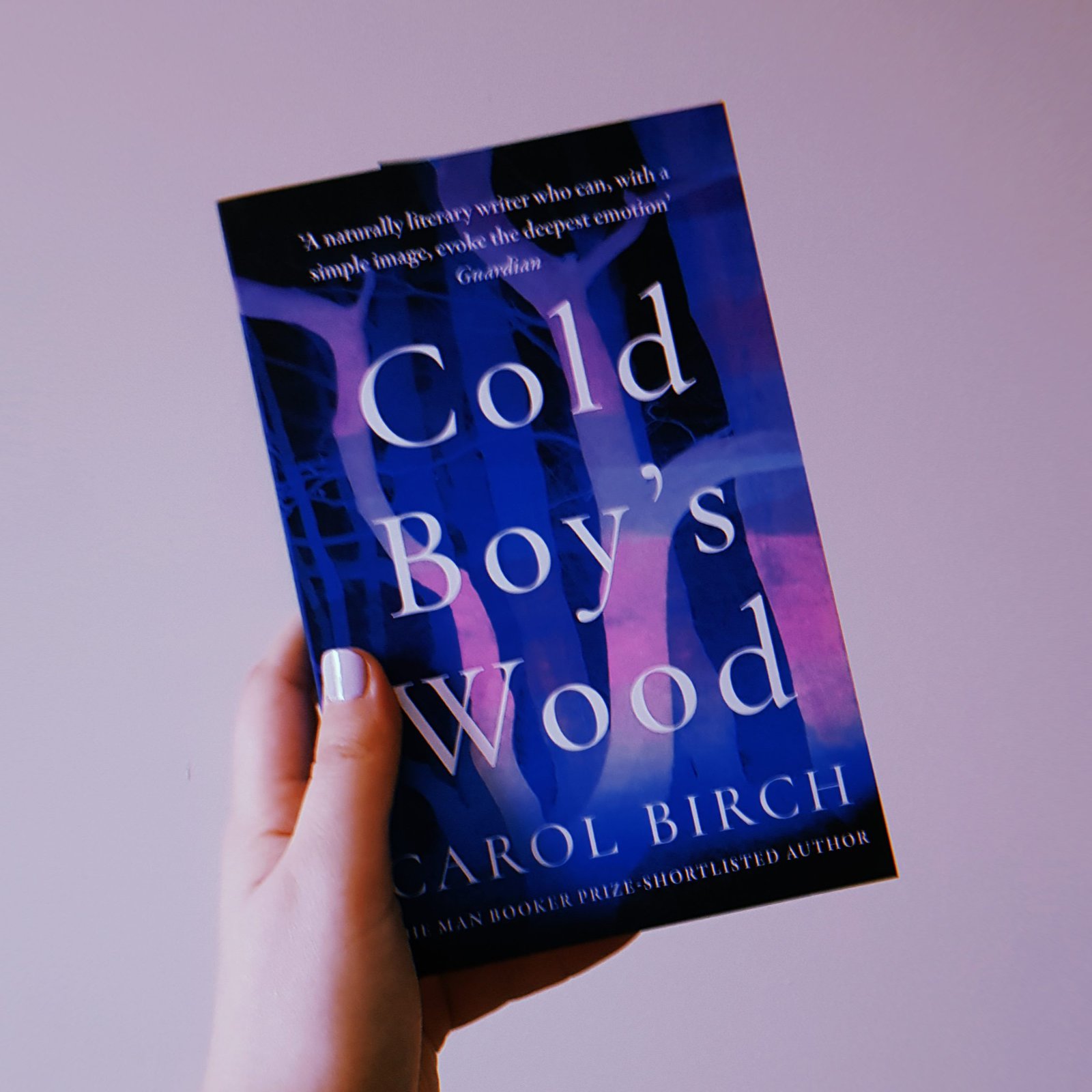 Cold Boy's Wood was the first pick for the Lunar Book Club; a book club hosted on Discord and here at Waypoint for those who follow Hannah (@LadetteM) on Youtube. Those on Discord are offered four vague genre prompts and then we pick a new release as a surprise for our readers to enjoy. Each month there are different prompts, different books, and a cute little matching bookmark to go with it.
The prompt chosen for February was 'Horror', and we spotted this book under the horror genre description on our distributor's website and were immediately intrigued. Carol Birch has been shortlisted for the Man Booker Prize, and this story promised ghostly phantoms, murder and cover-ups, dark and sinister woods – all things we love in a classic horror novel.
This is not what we got. So I'll start with our general disappointments with this novel, and save the good stuff until last – because there are a lot of positive things to say about this book. Firstly, this book feels like a cruel missell of what the content is actually going to be. Yes, there is a ghost – kind of. In the opening chapter, we meet young Lorna, who believes she saw a ghost coming out of the woods, which led to her going onto medication for schizophrenia as a child. Does this ghost ever make another reappearance? No. We get odd moments of sinister sounds and shapes, all while walking on a knife-edge of 'is this in her head, or is there something in the woods?' Is there murder and a cover-up? Yes. Does it have anything to do with the body mentioned in the blurb? No. In fact, the blurb'd body is barely more than a source of gossip for the villagers living next to the woods.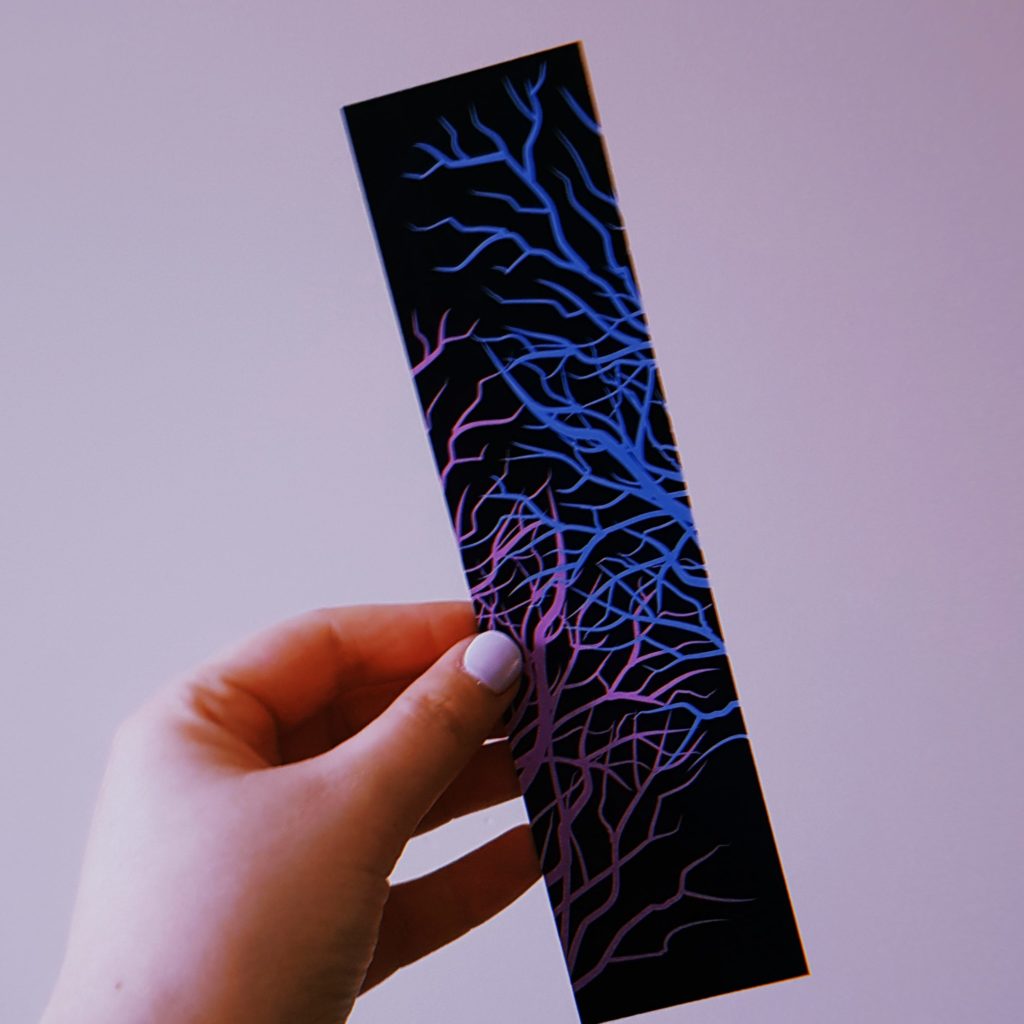 So if Cold Boy's Wood isn't any of the things it promised to be, what is it? I would describe it as a psychological character study of two very broken individuals trying to suppress their traumas, inexplicably drawn to one another during the wintry season. With a truncated writing style which tempts tension, feels both eerily familiar and desperately sinister.
This book is fully literary fiction. All of the conflict exists internally, with few moments of action and a lot of contemplation about how Lorna and Dan arrived in the situation they're currently in. Dan is living in his mother's old house, the house she died in, the house he never truly escaped. Surrounded by feral cats, nosey neighbours, and the wood at the back of his garden, Dan is alone. And that's how he likes it. Lorna is living rough, she's off her meds and she's grateful. The woods are a faerie realm for her, a place she can escape her past, which becomes the secondary narrative. What happened to Lorna? What did Terry, her ex-husband, do? Where is he now?
As I said, I do have positive things to say about this novel. Whilst the mystery wasn't the one I expected, I did enjoy it. Seeing the decline of Lorna was heartbreaking and sinister, with the radical people her husband surrounded himself with bleeding their toxicity into him step by step. It's hard not to sympathise with Lorna, who didn't ask for any of this, and readers may find her descent triggering. I really enjoyed the writing style. What, superficially, might seem like a jumbled mess of thoughts, read like a well crafted and sinister exploration of the people left behind by the cruel actions of others. Lorna and Dan are not good people, but they're not bad people either.
This book is hard to recommend specifically, as I don't have any 1-2-1 comparisons I can make off the cuff. But if you liked the eerie vibes of Catherine House, mixed with the traumatic humanity of literary authors such as Anna Ellory or Bernadine Evaristo – then this is a book you should pick up. If you're expecting a book where lots of things happen, jump scares galore, then this isn't it – but we have just the blog for you! Check it out here.