#PrideMonth 🌈Transgender Recommendations
It's Pride Month here in the UK – a time to celebrate and raise awareness for the experiences of those who identify as part of the LGBTQ+ Community. 🌈 It's also when corporations put rainbows on everything and think that's enough to convince you you're an ally. Here at Waypoint Books, we actively recommend LGBT+, BIPOC and Disability Rep books all year round. And because we like to be extra, we've got a collection of recommendations for each identity.
This is a list of Transgender Books, with themes, characters and conversations about the Transgender experience. But if you think we've missed an important Trans Rep book, make sure to comment or message us!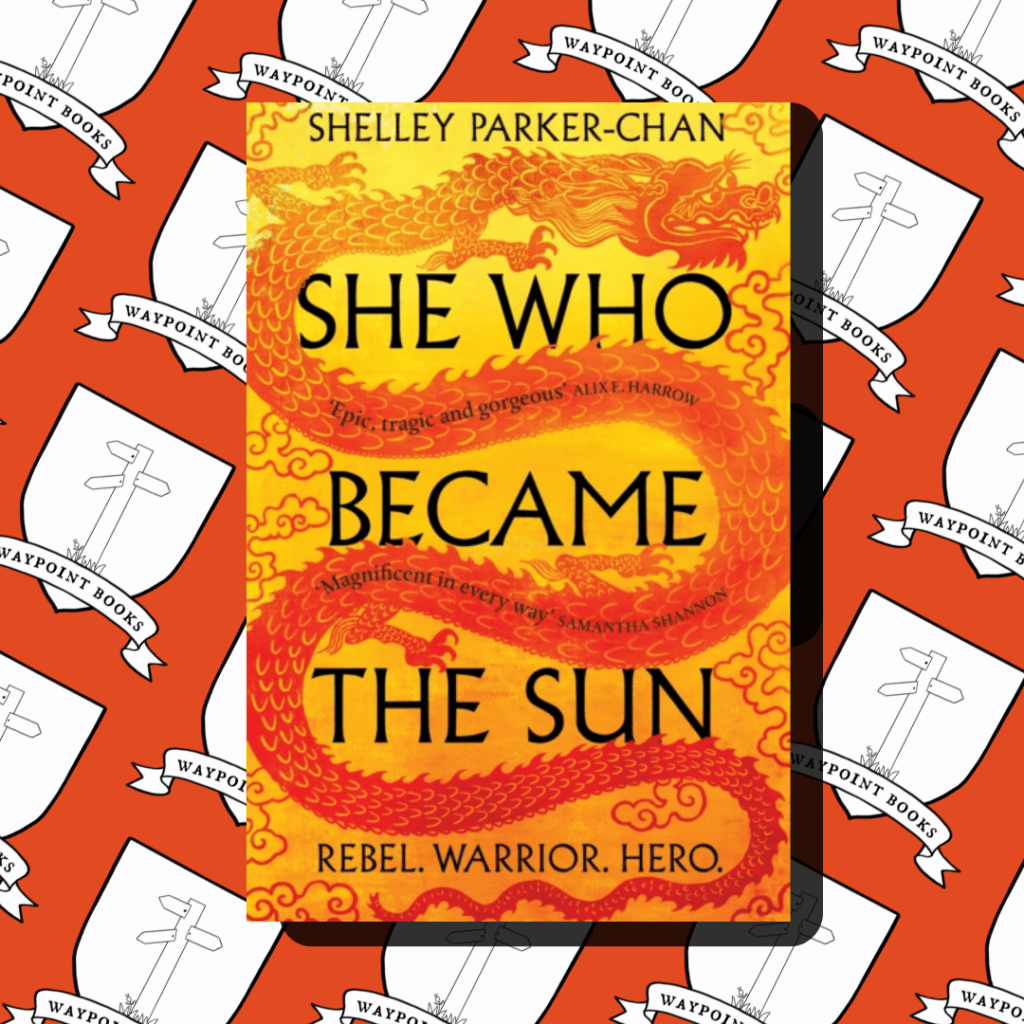 She Who Became the Sun by Shelley Parker-Chan
With a great mix of High Fantasy style drama and description, and inspired by Chinese history, She Who Became the Sun follows two perspectives as they fight either side of a glorious war. The Zhu siblings are given their fates; for the brother – glory. For the sister, nothing. But when the family are left broken and alone, the brother succumbs to the despair and dies. And his sister takes his identity and his fate. On the other side is a Mongol warrior, a soldier with a grudge against those he fights alongside. But when Zhu makes themselves their target, things get a lot more complicated.
Shelley Parker-Chan (she/they) is an Asian-Australian former diplomat and international development adviser who spent nearly a decade working on human rights, gender equality and LGBT rights in Southeast Asia. She Who Became the Sun is their debut, and the first in a duology. It has BIPOC and Disability Rep, feminist themes and it's a great time – what more could you want?
Detransition, Baby by Torrey Peters
Detransition, Baby is a whipsmart debut about three women—transgender and cisgender—whose lives collide after an unexpected pregnancy forces them to confront their deepest desires around gender, motherhood, and sex. Reese almost had it all – a loving relationship, an apartment in New York and a job she didn't hate – the only thing missing was a baby. But then their girlfriend, Amay, detransitioned and became Ames. Now she's in a self-destructive pattern, avoiding her loneliness and sleeping with married men.
Ames isn't happy either; he thought detransitioning would make life easier – not cost him his only family. When Ames's boss and lover, Katrina, reveals that she's pregnant with his baby. Katrina isn't sure she wants to keep the baby, but Ames sees this as an opportunity. Could the three of them be some kind of unconventional family? Raise the baby together? Detransition, Baby is provocative and thoughtful, full of messy people and found family. It discusses the vulnerable corners of womanhood that platitudes and good intentions can't reach.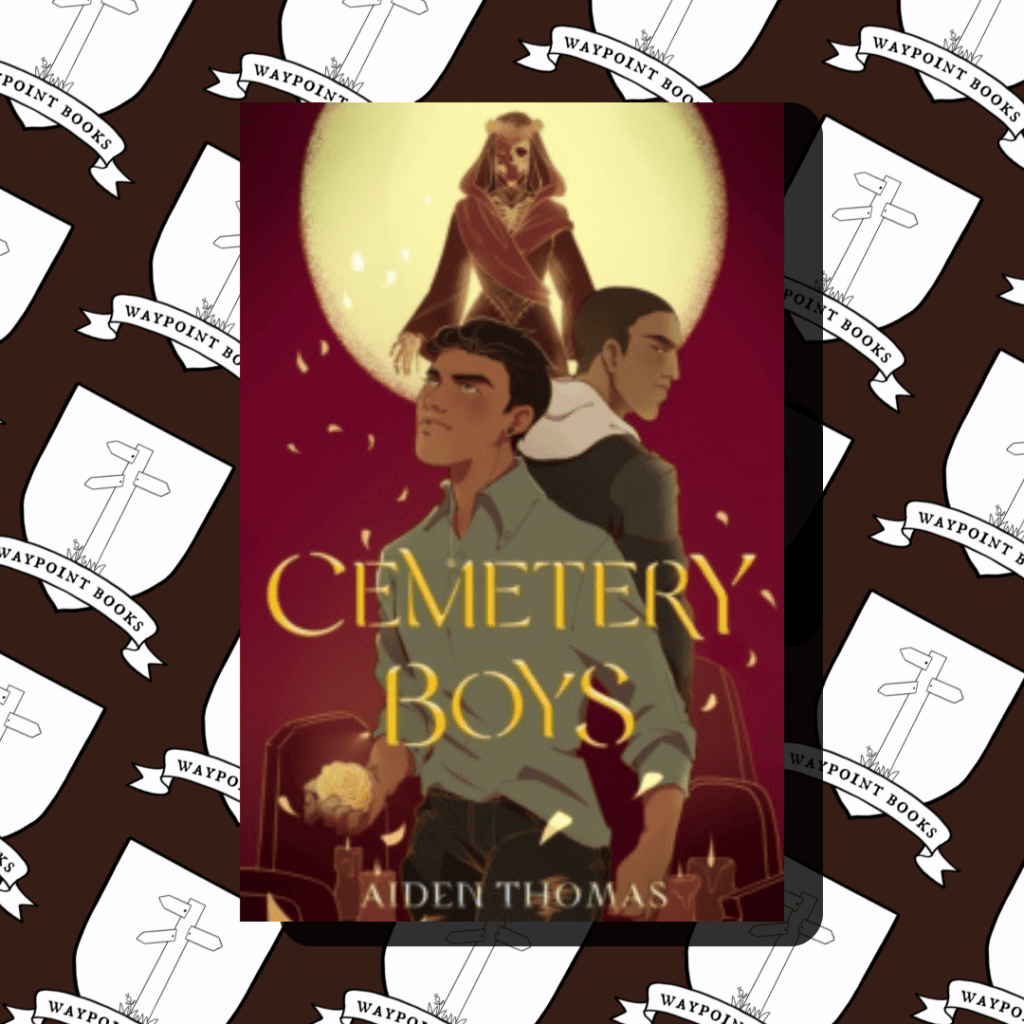 Cemetery Boys by Aiden Thomas
I adore this book. I'd love to leave this synopsis/review there because that's all you should need to know about Cemetery Boys, but you might not know how great our taste is yet so let me give a bit more detail.
Yadriel is a Brujo. He knows this because he's summoned a ghost – and now he can't get rid of it. His family still see him as what he was, who he was. But if he works with Julien, maybe he can prove himself. Cemetery Boys is a LatinX Gothic YA novel and so much fun. There's a sweet LGBT romance, great mythology and a great mystery. It's a Multi Award Winner and Own Voices.
Melissa by Alex Gino
Previously published under the title George, Melissa explores coming out as a transgender person suitable for middle-grade readers and older. It's a very gentle and thorough contemporary, perfect for fans of A Kind of Spark. When Melissa is told their year play is going to be Charlotte's Web, she knows she'd be perfect for the role of Charlotte. But her teacher won't even let her audition – because she's a boy. With the help of her friends, Melissa comes up with a plan. Not just to be Charlotte, but to be who they are.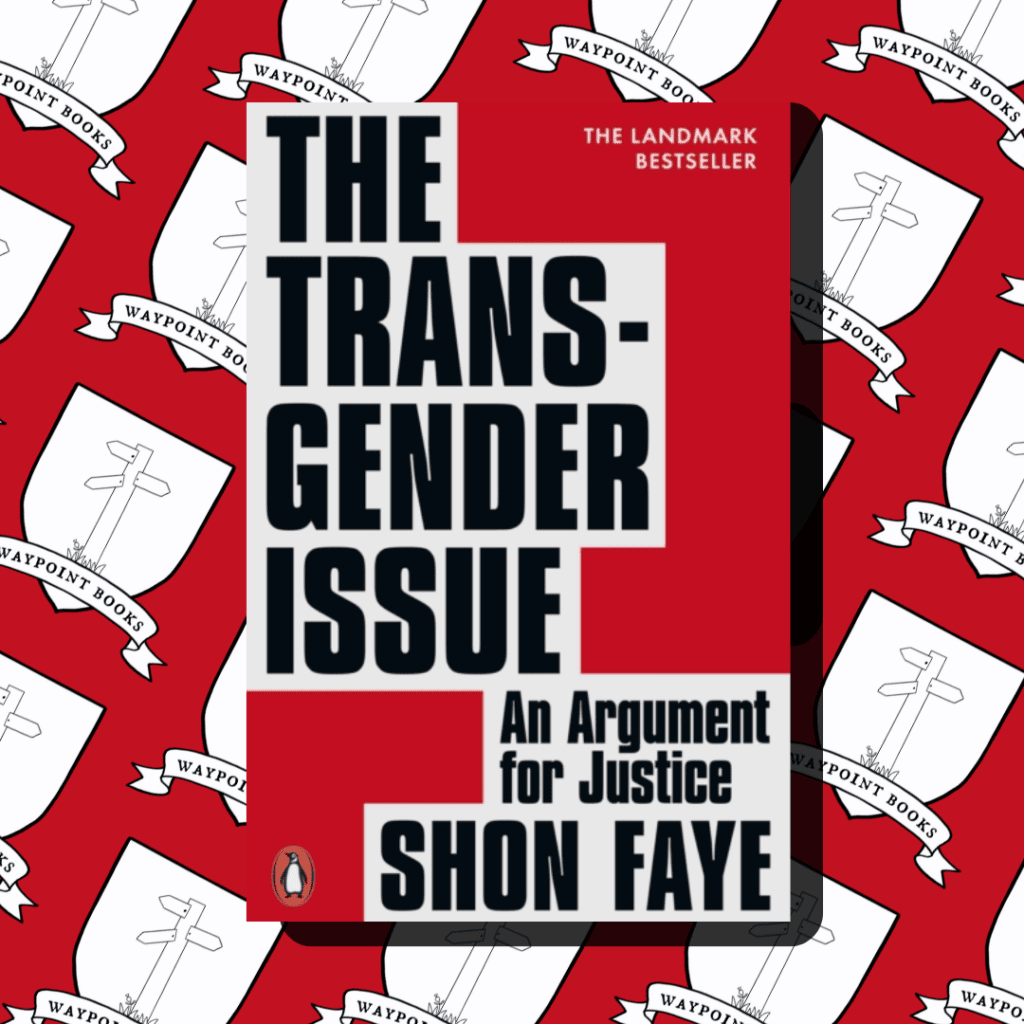 The Transgender Issue by Shon Faye
Trans people in Britain have become a culture war 'issue', despite making up less than 1% of the country's population. But the media frenzy surrounding this 'issue' hides the fact we're having the wrong conversation. This powerful nonfiction reclaims the idea of the Transgender Issue to uncover the reality of what it means to be trans in a transphobic society. The Transgender Issue includes a wide-ranging analysis of trans lives from youth to old age – and signals the beginning of a new and healthier conversation about trans life. This book is a manifesto for change, and a call for justice.
Miss Major Griffin-Gracy is a veteran of the infamous Stonewall Riots, a former sex worker, and a transgender elder and activist who has survived Bellevue psychiatric hospital, Attica Prison, the HIV/AIDS crisis and a world that white supremacy has built. She has shared tips with other sex workers in the nascent drag ball scene of the late 1960s, and helped found one of America's first needle exchange clinics from the back of her van. Miss Major Speaks is both document of her brilliant life-told with intimacy, warmth and an undeniable levity-and a roadmap for the challenges black, brown, queer and trans youth will face on the path to liberation today.
Her incredible story of a life lived and a world survived becomes a conduit for larger questions about the riddle of collective liberation. For a younger generation, she warns about the traps of 'representation,' the politics of 'self-care,' and the frequent dead-ends of non-profit organizing; for all of us, she is a strike against those who would erase these histories of struggle. Miss Major offers something that cannot be found an affirmation that our vision for freedom can and must be more expansive than those on offer by mainstream institutions.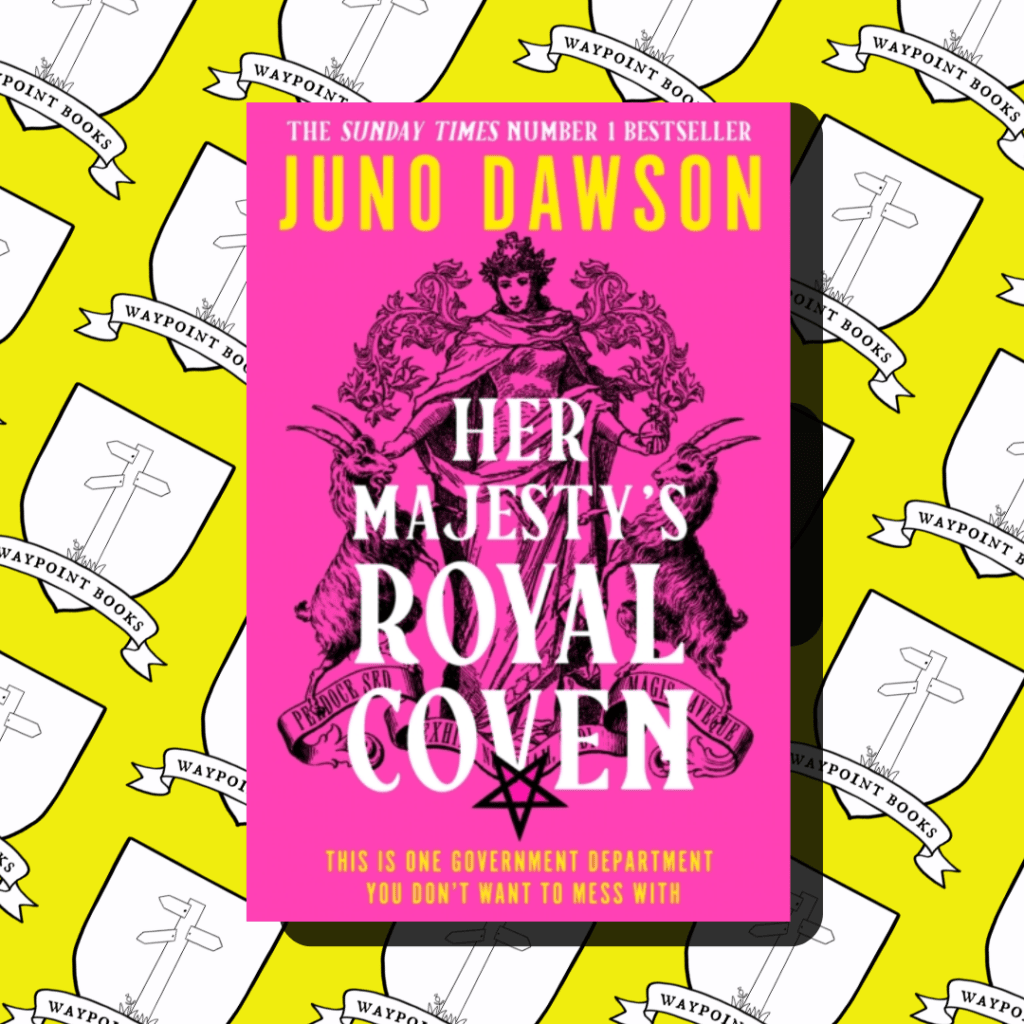 Her Majesty's Royal Coven by Juno Dawson
Her Majesty's Royal Coven is the first in a trilogy about a group of childhood friends who are also witches. Helena, Leonie, Niamh and Elle – took the oath to join Her Majesty's Royal Coven, established by Queen Elizabeth I as a covert government department. Now Helena is the reigning High Priestess, Elle is pretending to be a normal housewife (or trying to be), Niamh is a country vet and Leonie – well, she's betrayed Helena and defected to a more inclusive and intersectional coven, Diaspora. But there's a bigger problem – a young warlock has been captured and seems to threaten the very existence of HMRC.
Juno Dawson explores gender and the corrupting power of nature in an exciting story of magic and matriarchy, friendship and feminism. The sequel to Her Majesty's Royal Coven, The Shadow Cabinet, will be out soon!
A YA thriller with great LGBT rep, Even If We Break follows five friends involved in a roleplaying game – except the stakes of this game just got murderous. Heading into a cabin with friends should be fun, and this book truly is. It has a slow, intricate beginning, but around the sixty page mark ramps the pace up to a hundred. There's neurodivergent and physical disability rep, BIPOC as well as homosexual and trans rep in this book – making it one of my favourites to recommend.
Make sure to keep an eye out for the rest of our #PrideMonth recommendations! And treat yourself to something from Waypoint Books today!